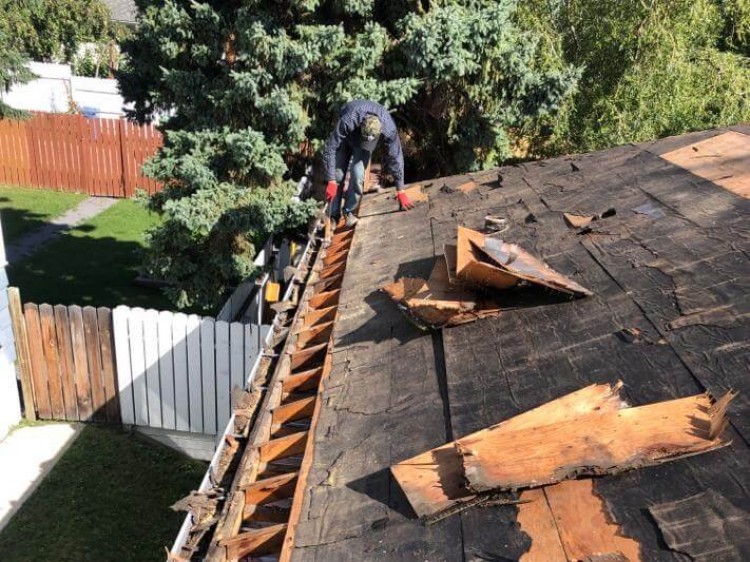 As the saying goes, out of sight, out of mind.

The roof of your home may not be screaming for your attention, but it is important to have it maintained to ensure protection for you and your family from the elements.

When considering maintenance for your roof, there are a few things to keep in mind.

The age of your roof:

If your roof is older...