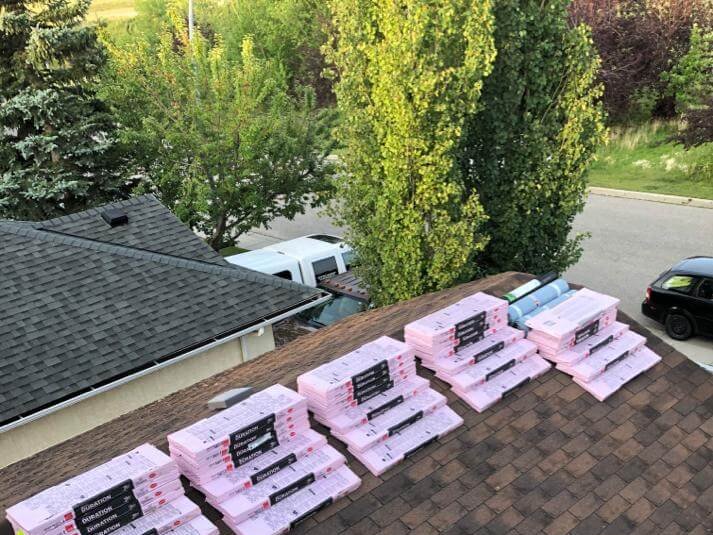 As the snow starts to melt and the sunshine comes out from hiding behinds those winter clouds, home owners start to think about spring cleaning and getting their home in tip top shape. When making a list of maintenance or repair priorities, don't forget to think about the part of your home that keeps the weather out – your roof. Spring can be the perfect time to consider having a roofing company come and take a look at those poor old shingles that you would rather not think about.
During the spring, business is slower, meaning that your roofing company will have more one on one time to spend with you discussing options and making plans. Scheduling a repair will be much easier as your roofers will generally have more availability and will not have wait lists a mile long.
If you are thinking of putting your home up for sale, getting your roof redone before summer hits gives you the advantage of having your home looking and functioning at it's best when you put it on the market, instead of having to go on a waiting list during the summer months when you really need it done.
Whether you are selling your home and need to make some updates, making small repairs to your existing shingles, or simply wanting to keep your childhood home in it's best condition by replacing the entire roof, getting a good roofing company out in the spring to service your home will give you peace of mind and will keep your home safe from the elements for many years to come.